Hello Werner Community!
The specials teacher's will be using this page to highlight what is going on in Specials classes.
Cody Krueger is the music teacher.
Doug Julian (aka Coach J) is the PE teacher.
Mary Siemers (M-Th) & Nancy Erekson (Friday) are the art teachers.
Debbie Powers is the Media Specialist (Technology class and the library) with help in the library from Amy Rider.
Also know that if your child must quarantine, you can find activities for your child to do on our learning pages. There is also more information on the learning pages to keep parents informed of what's going on in Specials classes.
MUSIC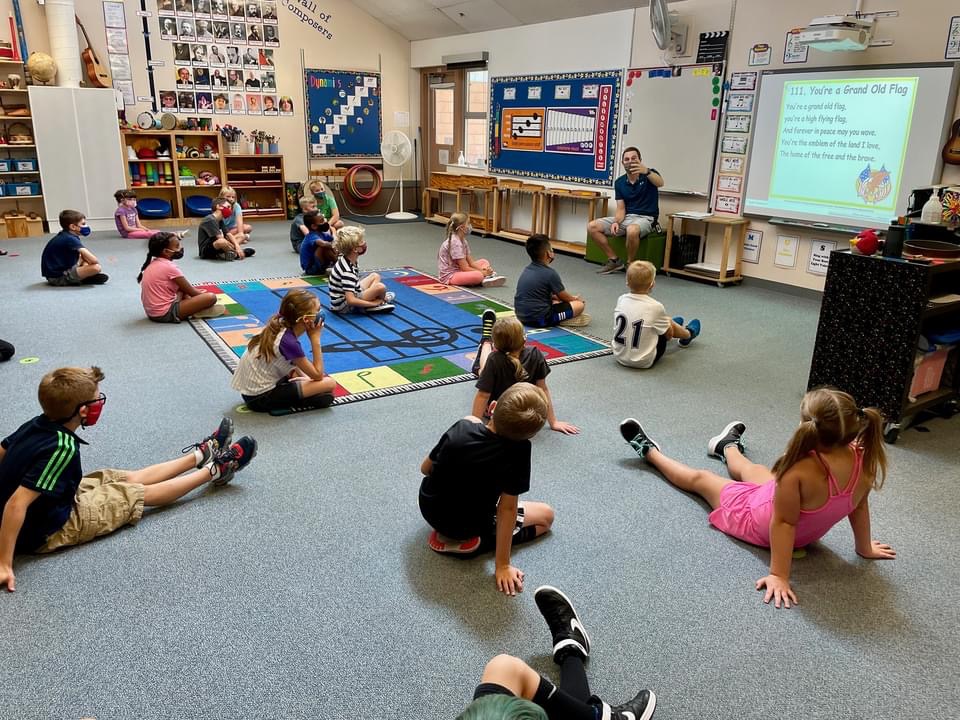 Check out the video of Mrs. Glover's class in the Resources box to the left.
PE
Technology
In all 2-5 classes we have started typing club. This is something your students can always practice at home. 
3-5 Classes have been discussing our Student Technology Contract on how to properly treat and use devices at school or home.  The first page of the contract is mostly for parents. The second page is what we discussed in class. 
In Kindergarten and first grade we are learning how to sign in to Chromebooks, navigate, and use the touch screen or the trackpad.
We are also practicing how to use pair programming, a fancy term for working with a partner. We are practicing with some problem solving games.