Hello Werner Community!
The specials teachers will be using this page to highlight what is going on in Specials classes.
Cody Krueger is the music teacher.
Doug Julian (aka Coach J) is the PE teacher.
Mary Siemers (M-Th) & Nancy Erekson (Friday) are the art teachers.
Debbie Powers is the Media Specialist (Technology class and the library) with lots of  help in the library from Amy Rider.
Also know that if your child must quarantine, you can find activities for your child to do on our learning pages. There is also more information on the learning pages to keep parents informed of what's going on in Specials classes.
MUSIC
Music Photo Gallery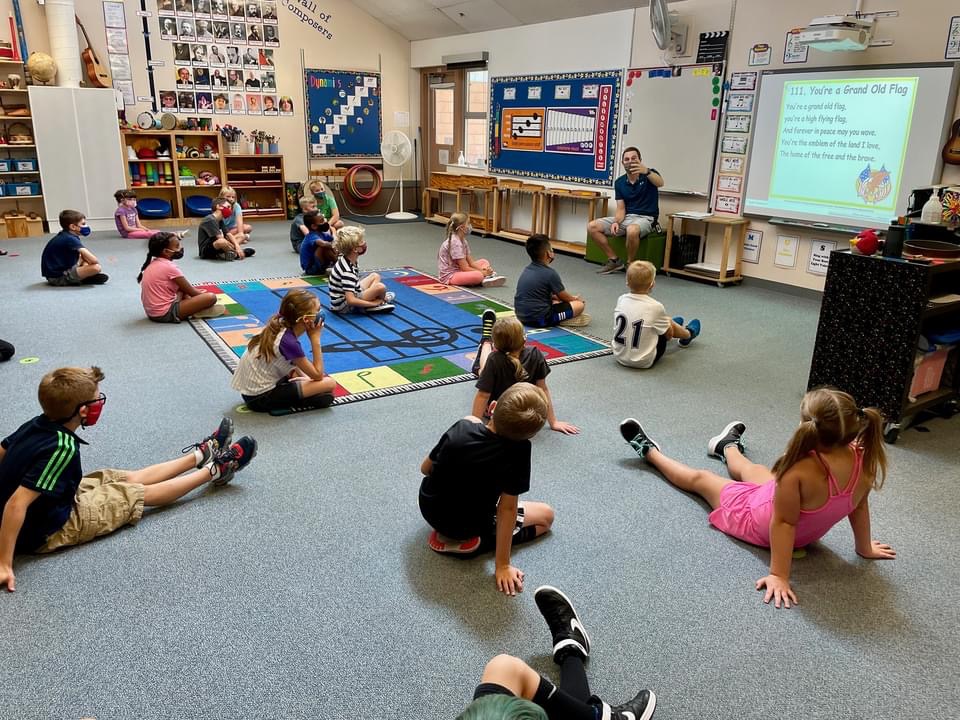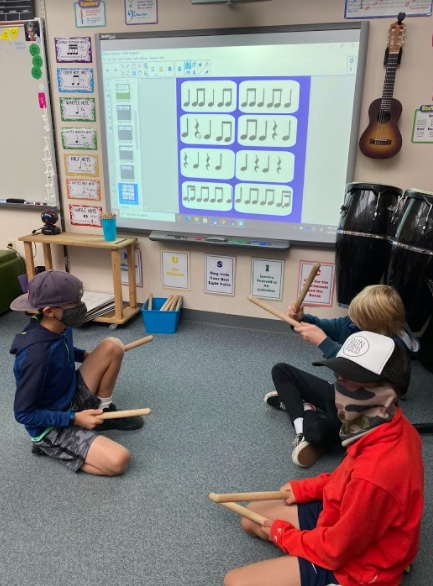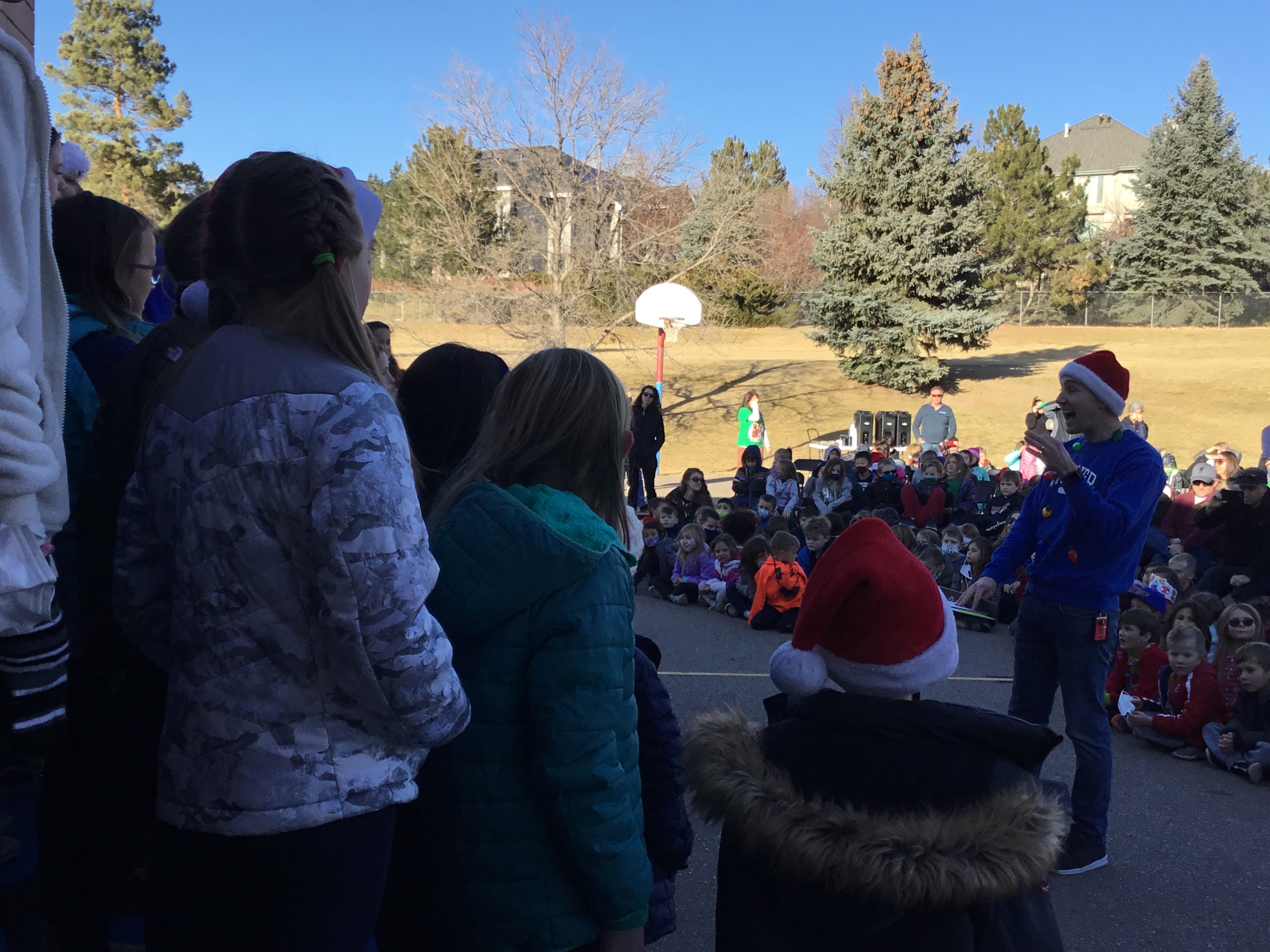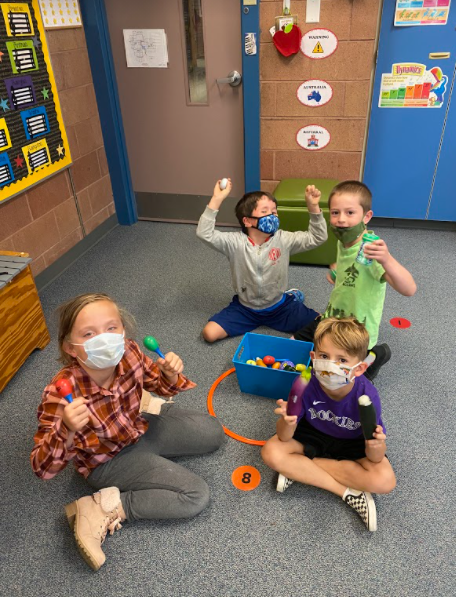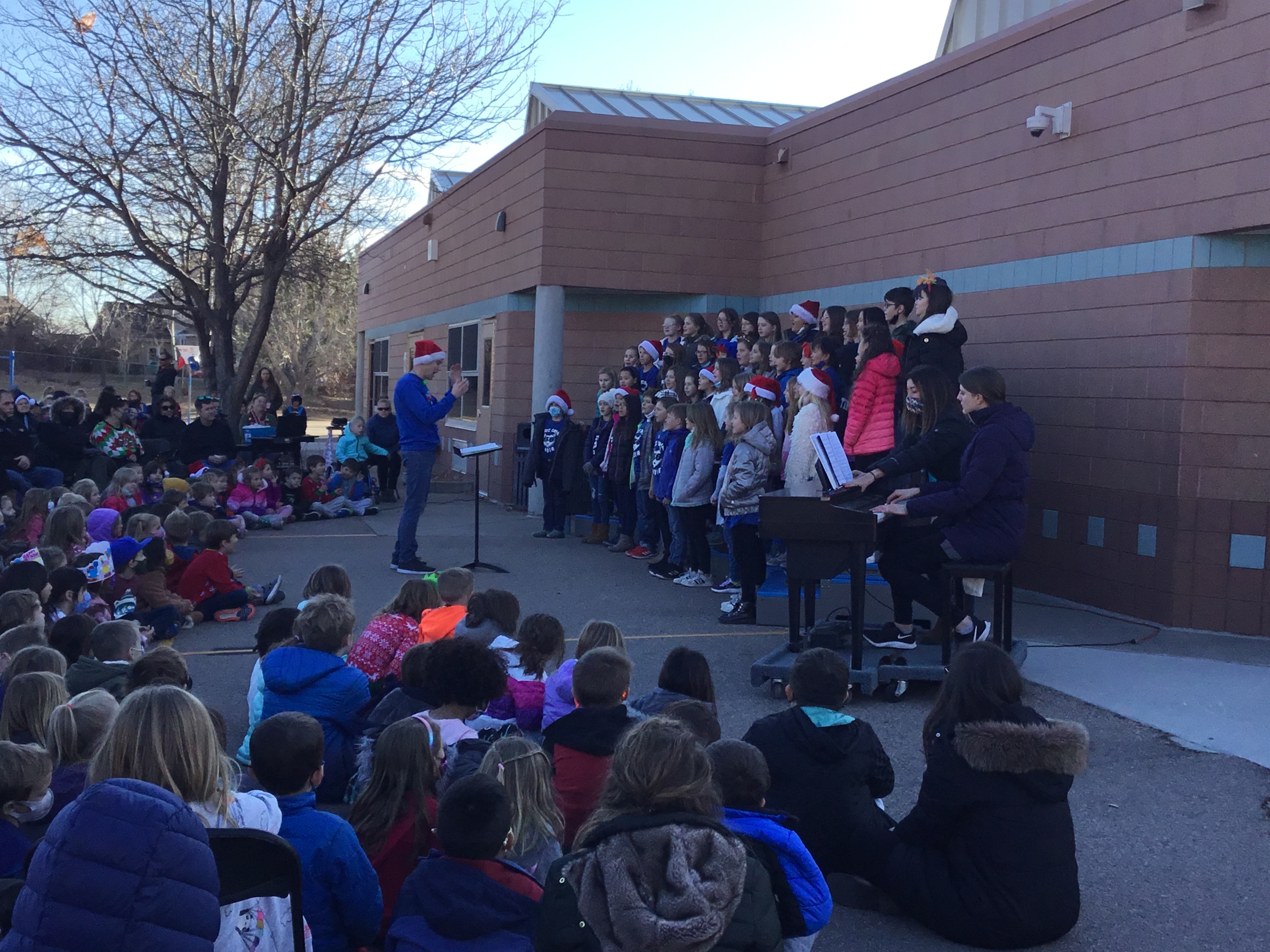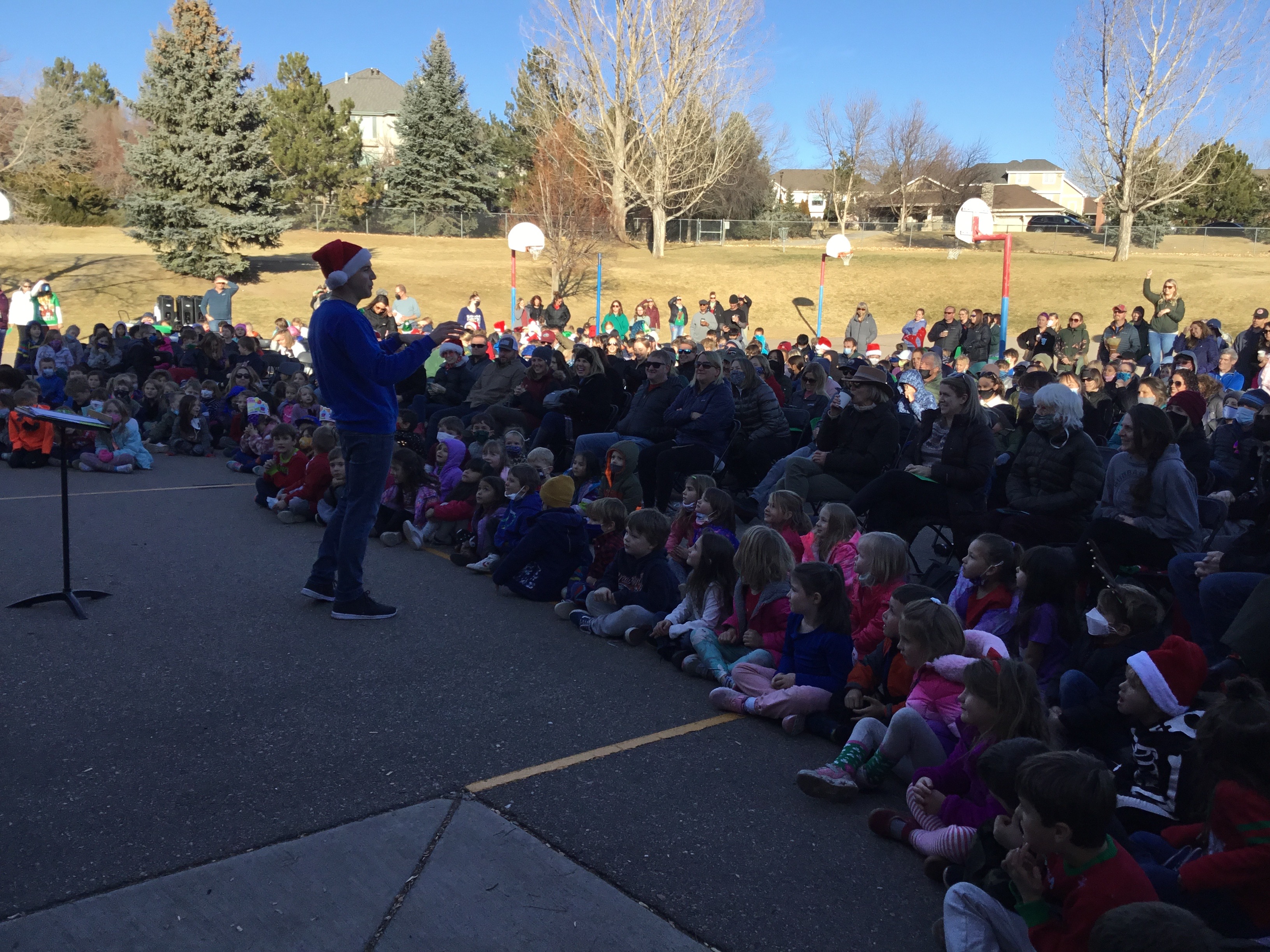 PE
PE Photo Gallery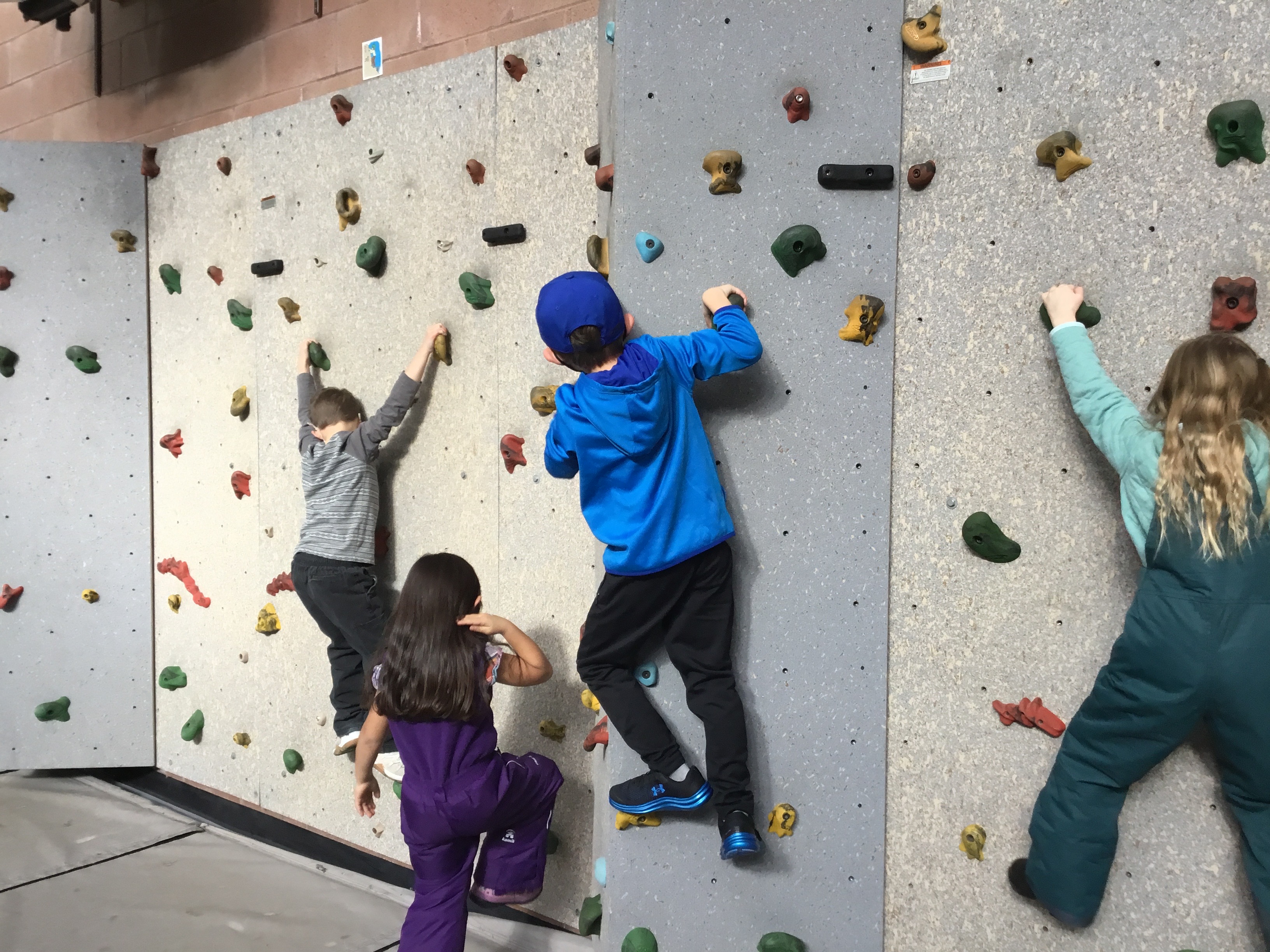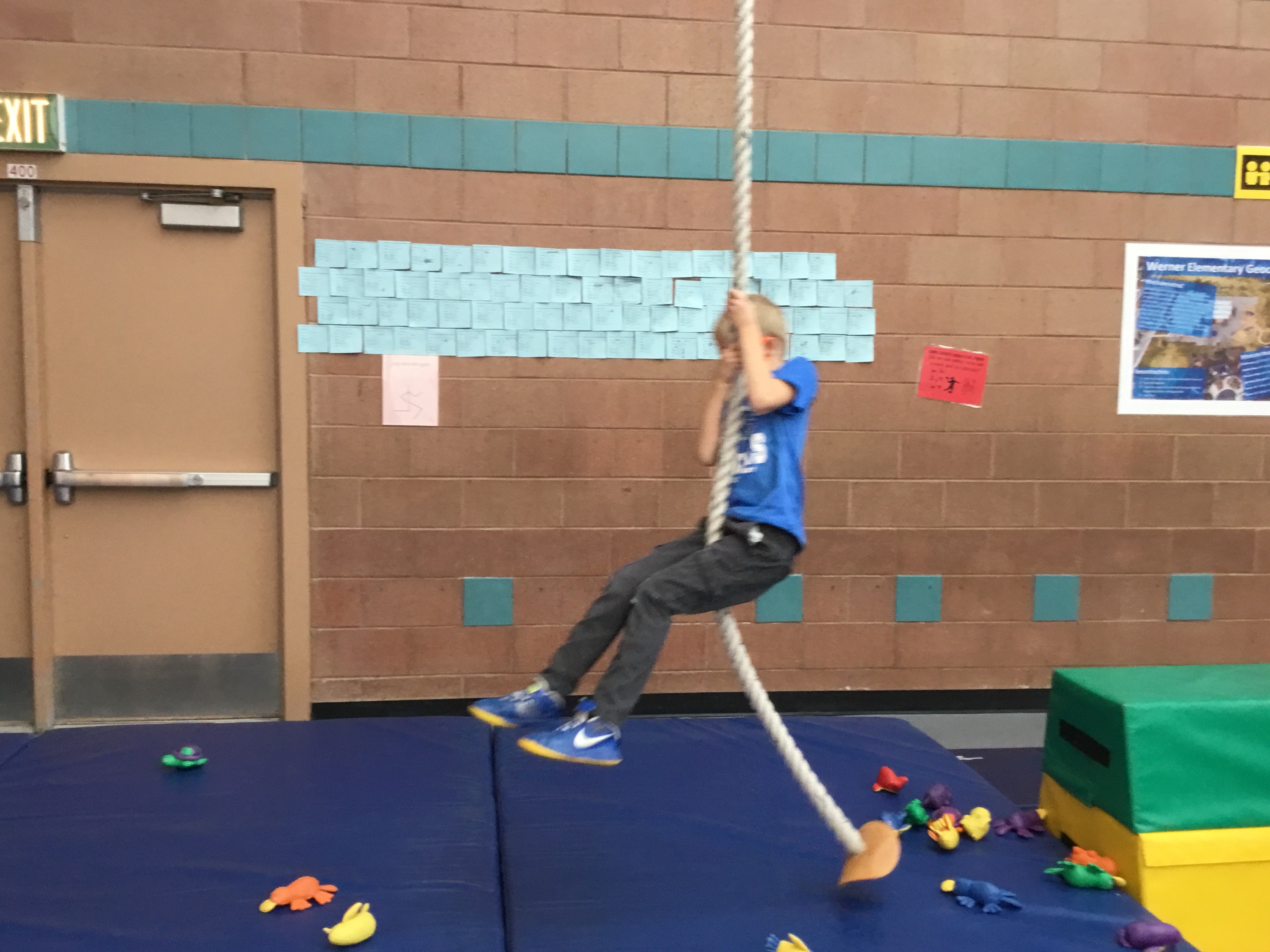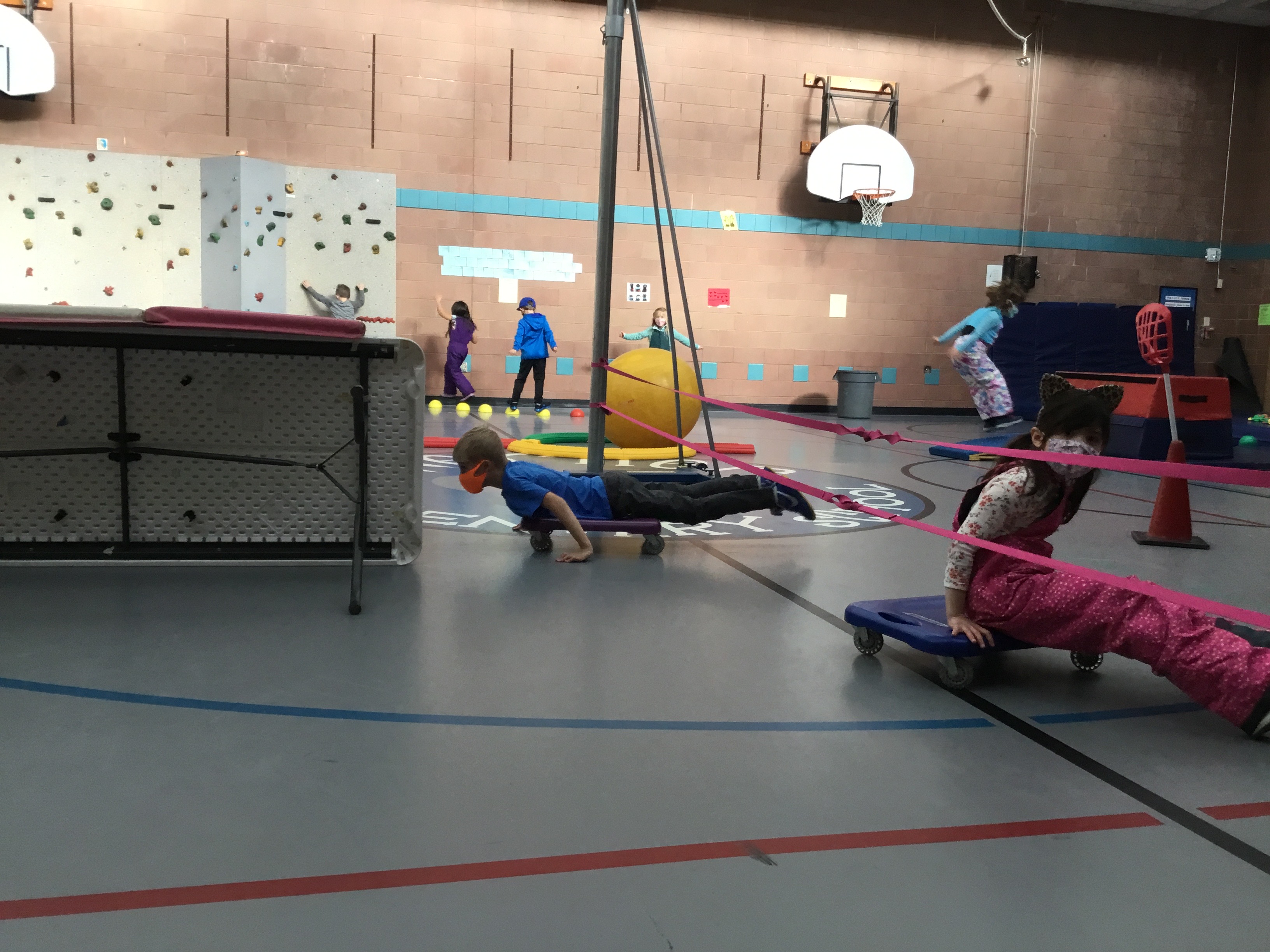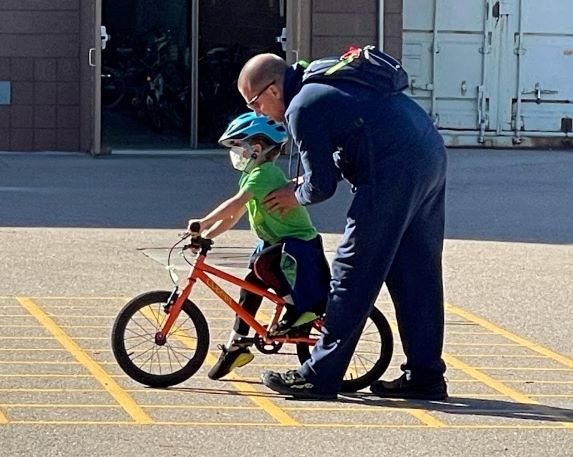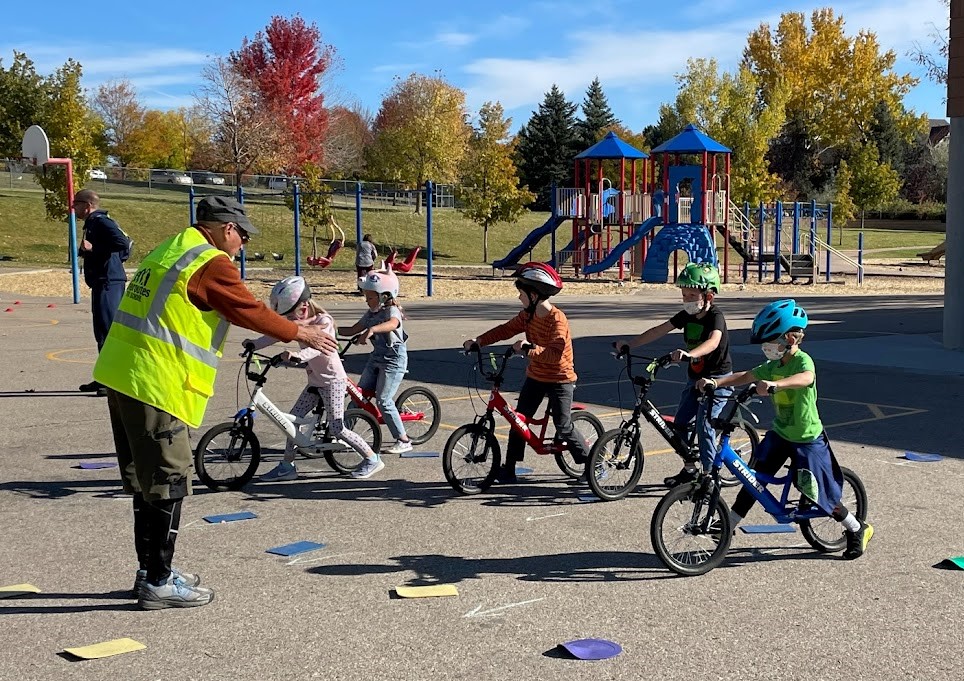 TECHNOLOGY
Tech Photo Gallery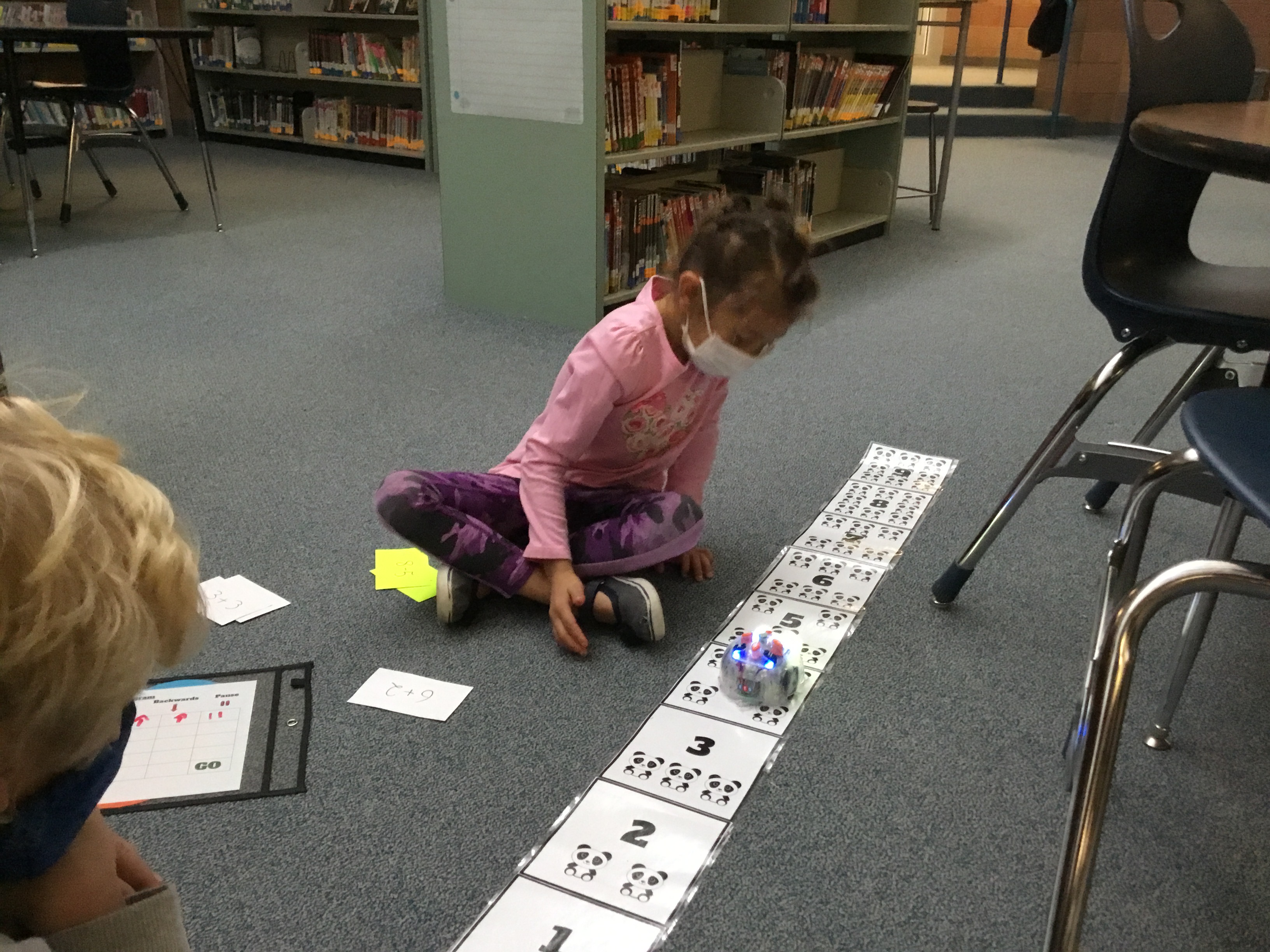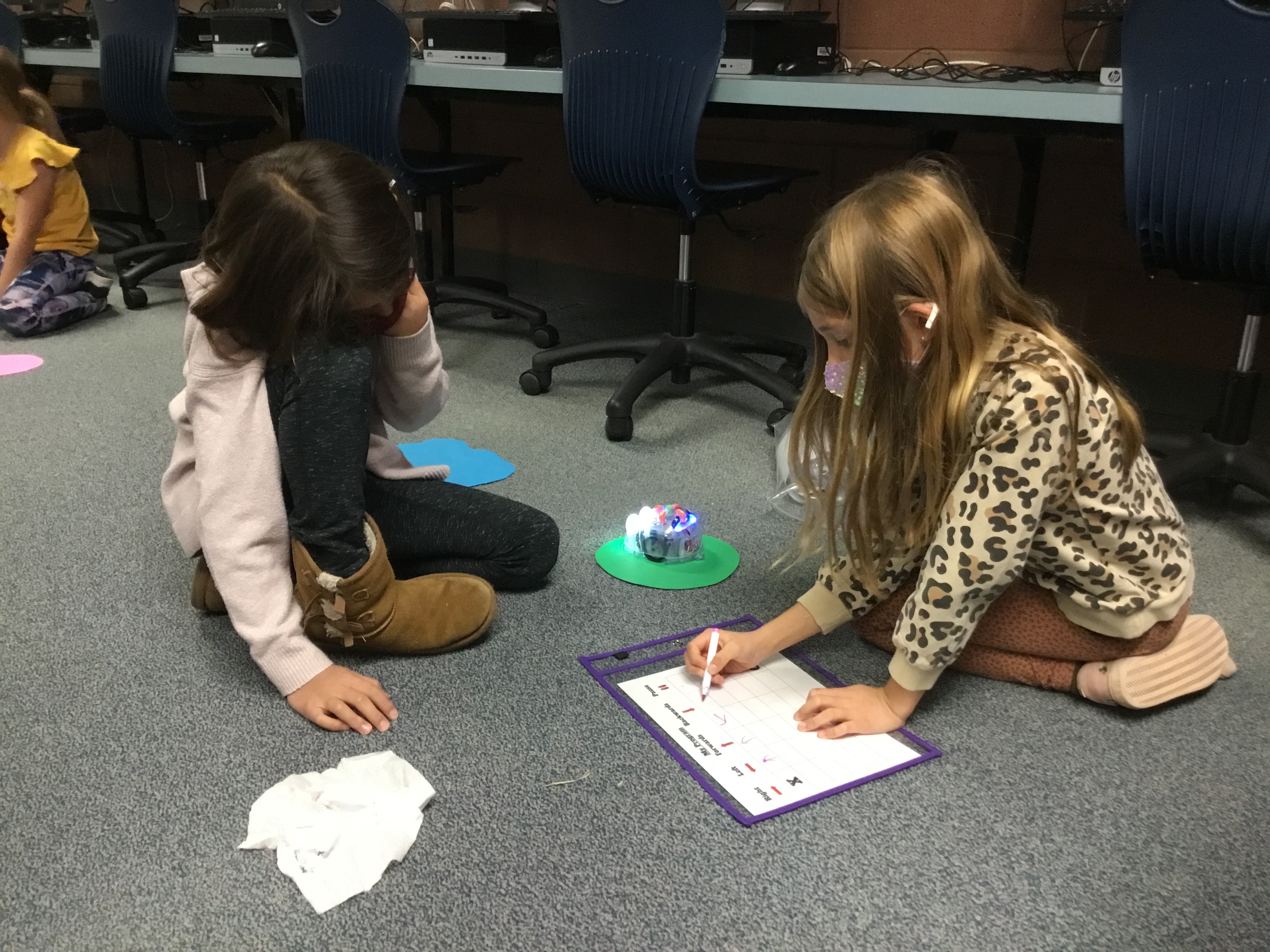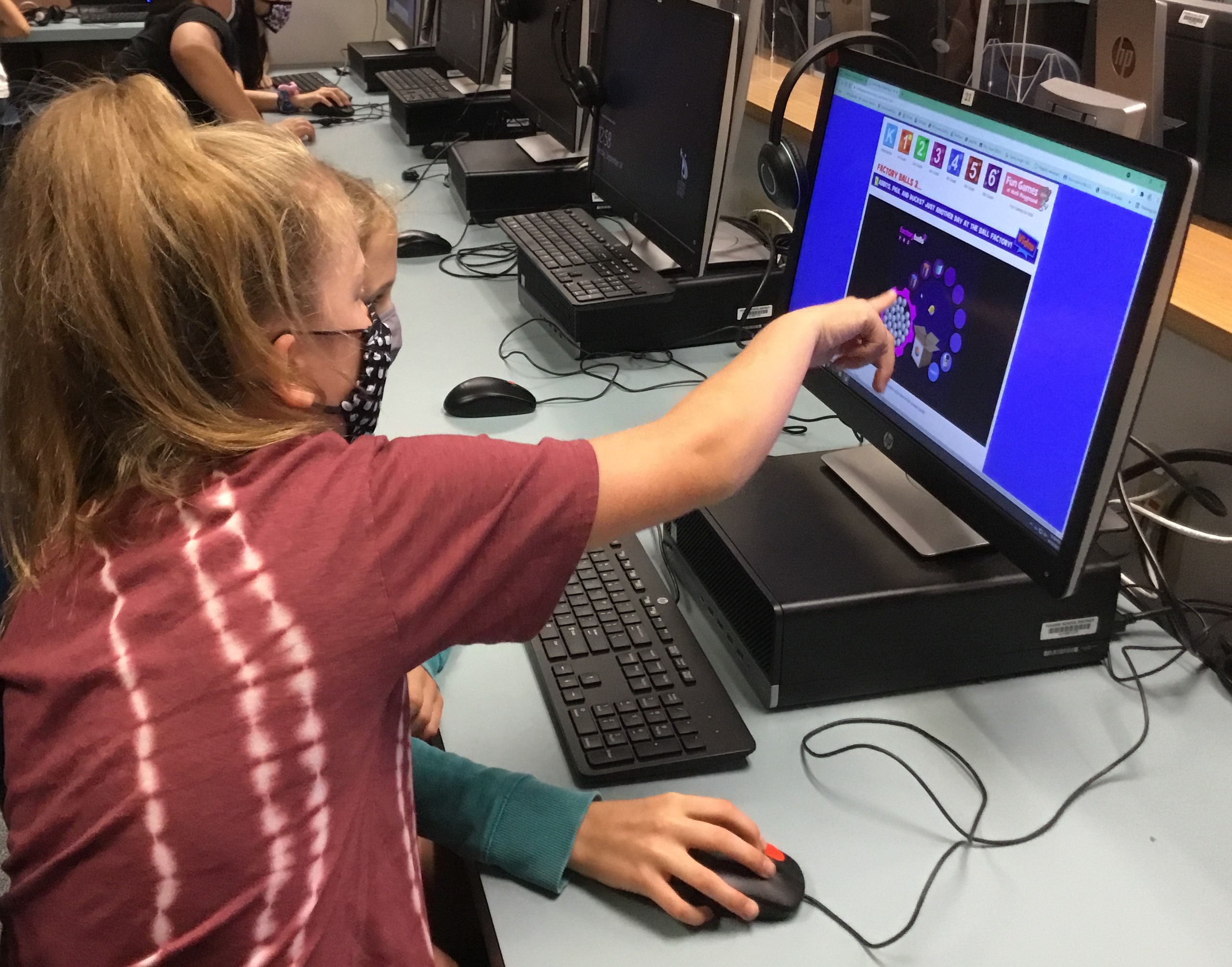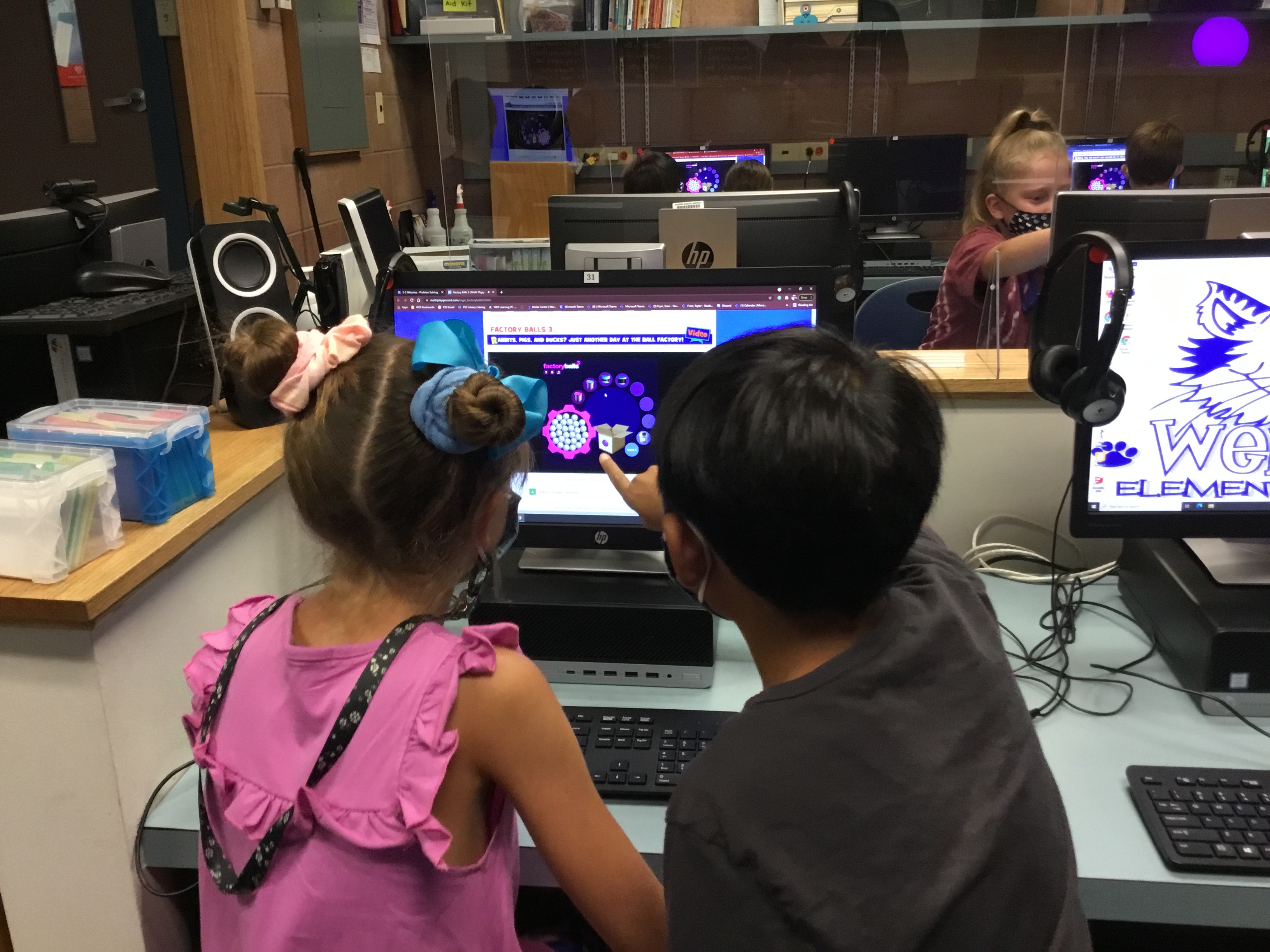 ART
Art Photo Gallery